119,00

€
including 19% VAT
excl. shipping rate
Delivery time within Germany: 5-7 days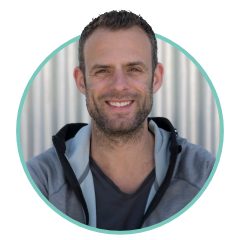 Johannes Burkhart MSc
Founder
John is responsible for the Development and Production of our products.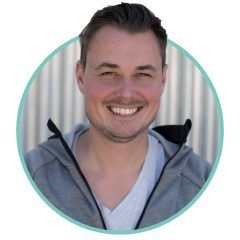 Thomas Gobs MA
Founder
Thomas takes care of Marketing & Distribution as well as ours Key Account Customers.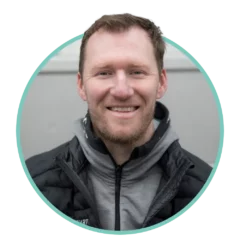 Felix Koesler
Motor vehicle master
Felix is ours Motor vehicle master and cares as Workshop manager about your vans.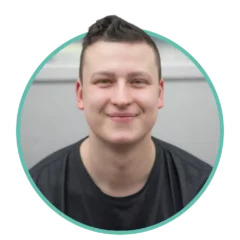 Patrick Buchwald
service engineer
Patrik is our man for the workshop!
For retrofitting a second drawer below the shelf in the VW T5 and T6 California, we offer in our Shop a set for ...